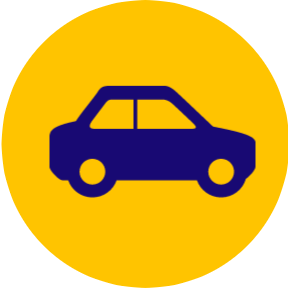 Automotive Locksmith
When you've locked your keys in your car or find you've accidentally misplaced them you need an auto locksmith specialist that you can count on to deliver quality, affordable services in a timely manner. You need an auto locksmith from Fm 1960 Locksmith in spring tx and srounding areas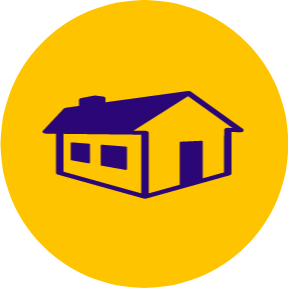 Residential Locksmith
When you find yourself locked out of your home or if you were the victim of a home invasion it can be a very stressful and frustrating time in your life. let us help you make your fortress secure call the experts at Fm 1960 Locksmith Spring tx for all your residential locksmith needs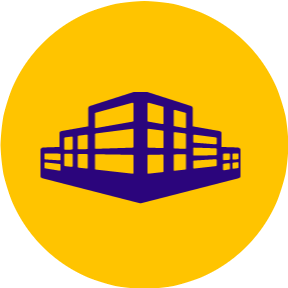 Commercial Locksmith
Being a business owner comes with a lot of important responsibilities. One of the most crucial is ensuring the security of your business. To keep yourself, employees, and assets safe and secure it is pertinent to familiarize yourself with a dependable commercial locksmith in Spring
RESIDENTIAL LOCKSMITH
19$ Service call
Home Lockouts – $75-$150
Fresh Installation Deadbolt – $65-$145
Peephole Installation $65-$85
High security locks – $119-$399
Lock Change – 79-$145
Rekey Locks – $29-$89
Repair Locks – $29-$89
Lock Replacement – 79-$145
Unlock Door – $85-$150
Mailbox Locks – $75-$120
COMMERCIAL LOCKSMITH
19$ Service call
Business Lockouts – $75-$150
Access Control System – $345-$900
File Cabinet Locks – $45-$95
Keyless Entry – $249-$450
High Security Locks – $119-$399
Panic Bar – $249-$749
Lock Change, Repair, Installation – $169-$359
Restricted Key System – $650 $1200
Mailbox Locks – $75-$120
AUTOMOTIVE LOCKSMITH
19$ Service call
Unlock Car $75-$150
Make New Car Key – $120-$350
Car Ignition Repair – $135-$295
High Security Car Keys $180-$400
Lock Change – $75-$180
Rekey Locks – $29-$89
Repair Locks – $29-$89
Car key Duplicate + Programming – $85-$160
Unlock Door – $85-$150
Extract Broken Key – $65-$95
What a helpful individual Caleb was. He helped me with a car lockout past midnight, was happy to help, and not once was he rude about the hour. Likewise, he was quick and efficient with his work. I will definitely be calling him again if I need a locksmith.
Ben Lapee
I called at 5 pm on a Tuesday needing to get into my house. Dispatcher took my info and said locksmith would call me within 5 minutes. Before I knew it, Caleb called me & let me know his eta, he even called back to let me know he was stuck in a little traffic with a new eta!! He went straight to work & was done in no time! Will definitely request Caleb if I ever get myself into a bind again! Thank you Caleb!!!!!.
Emily Jackson
Awesome service. Made a key for my (push to start) Ford Edge. They charged less than the dealer quoted and the dealership said only they could do it and I'd have to tow my car in and wait.
Robin Cavaliero
Caleb Riggs was awesome. I had a different situation than most, however, he had me inside my home in less than five minutes. Also suggested other alternative to locking my home.
Tricia Henderson